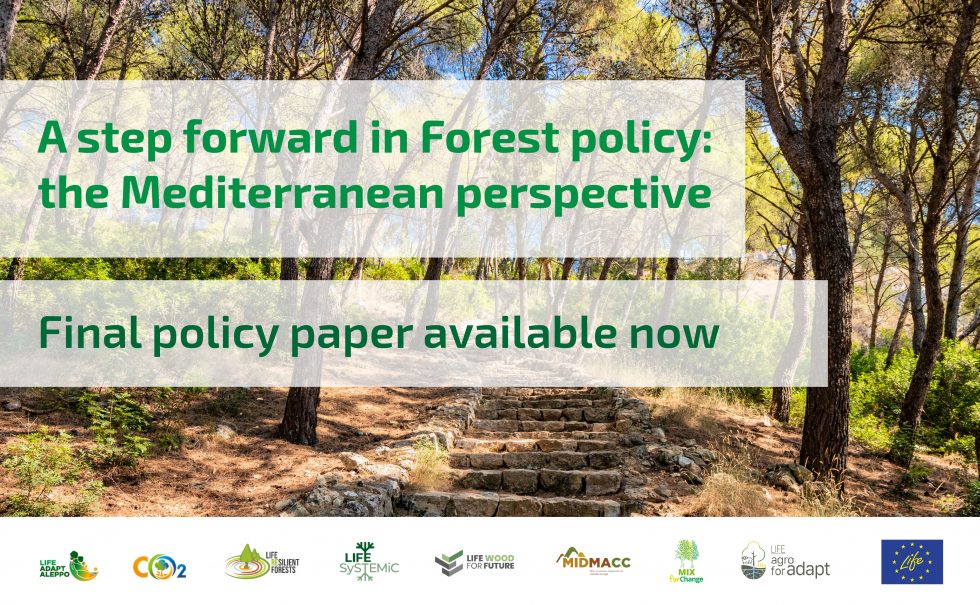 On the 31st of May, representatives from eight LIFE projects gathered in Brussels to present the result of two months of work, preceded by years of project experiences. The event was attended in presence and from remote by EU Commission officers and representatives of sector associations and EU regional offices.
The group presented a set of critical issues faced by Mediterranean Forest Environments, which need to be addressed in the future to cope with climate change.
The outlining of such issues was followed by a series of policy recommendations that could help to solve them. All these contents are now available in the final version of the Policy Paper "A step forward in EU Forest policy: the Mediterranean perspective"
The event was streamed online and its recording is available here.